Description
OnePlus 7 Sandstone Protective Case
OnePlus 7 Sandstone Protective Case
We bring to you this mobile phone case which is compatible with One Plus 7 smartphones. The protective case is black in color and features a back with a sandstone finish. This gives a shimmering touch and feels to your phone.
Textured Grip
The protective case comes with a textured grip which minimizes the effects of a shock and fall to the One Plus 7. This adds an extra level of armor to the smartphone all thanks to the case.
Less of Bulk More of Protection
The protective case is an important accessory to your smartphone. It should fit well with the smartphone while protecting your smartphone from scratches and shocks of any kind. It should also be lightweight so that it does not add extra bulk to your smartphone. The One Plus 7 sandstone protective comes as an accessory that fulfills both criteria with ease.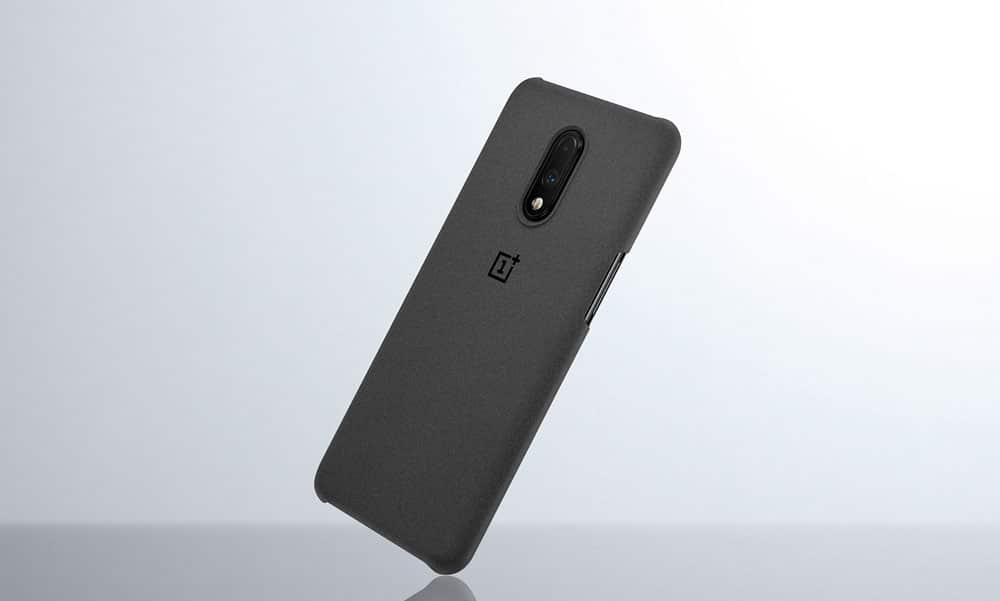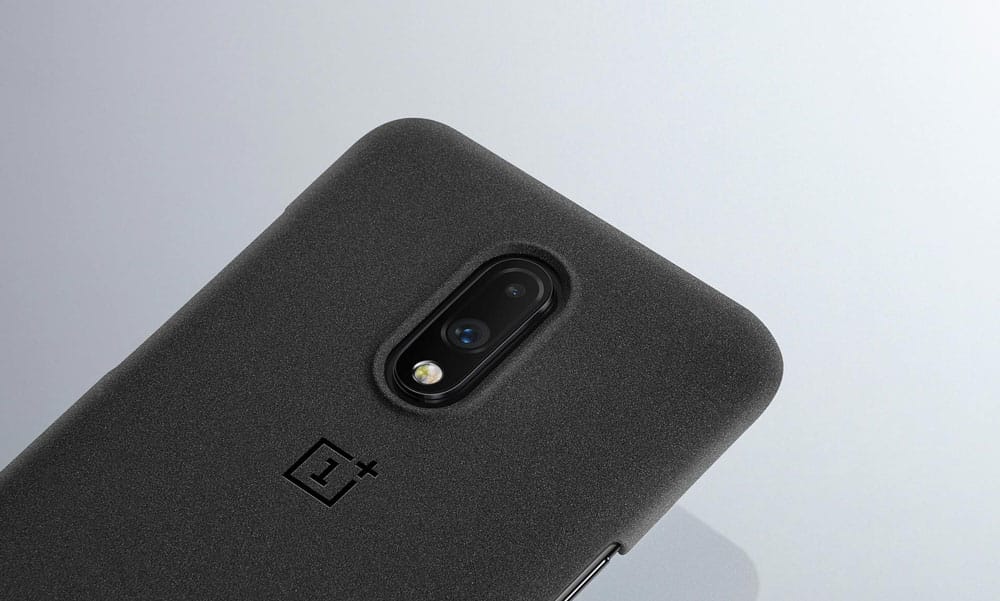 See More OnePlus Products
Checkout more Gadgets
See Our Flash Deal